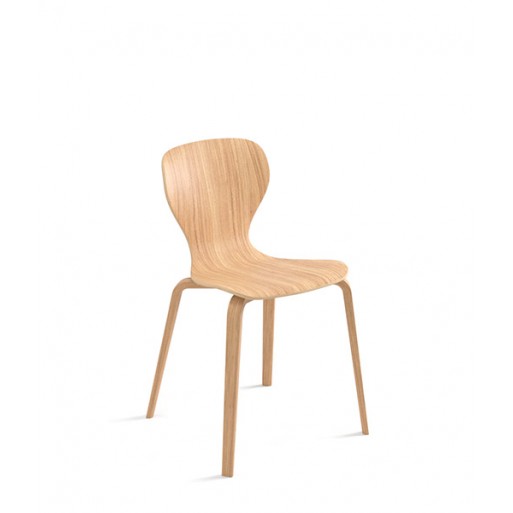  
Viccarbe Ears chair available in 2 different models. Discover our best price.
Viccarbe Ears chair, designed by Piero Lissoni, joins Viccarbe collection with the soul of a true icon. Ears chair is as light in terms of materials as it is resistant to aging. Its sinuous shapes keep intact a style capable of taking us back in time to the contemporary classics of the 70s. Its balanced arrangement (as reduced as it is comfortable) makes Ears a perfect option for different collective and private areas: meeting points, cafeterias, auditoriums, waiting rooms, educational spaces, work areas in libraries or lounges. It is possible to choose oak wood finishes for the entire product, as well as combining its oak seat and metal structure. Both versions of the chair can be complemented with distinctive armrests, designed to embrace the user.
Contact us for other available models.
Indicative delivery time:
6/7 working weeks.
Sizes:
49,5x50,5xh79,5 cm
51,5x51xh79,5 cm
Discover also other dining room furniture:
4 other products in the same category: