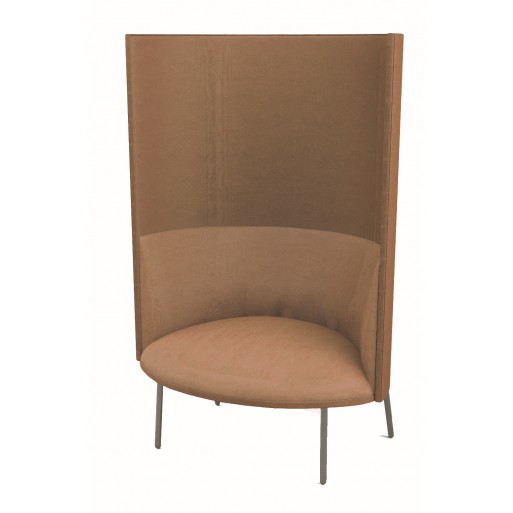  
Finn Pod Lounge Chair M. Artedesign
M. Artedesign Finn Pod lounge chair available with fabric coating. Discover our best price.
M. Artedesign Finn's design is inspired by a sailing boat created in 1950 by the Swede Rickard Sarby. The enveloping lines of the seat, inspired by the sail, take us back to the sea and the sense of freedom that it reveals. Comfortable, functional and versatile the Finn Pod lounge chair can be inserted in both professional and contract spaces.
Indicative delivery time:
6 business weeks.
Size:
100x57xh140 cm
Discover also other office furniture:
4 other products in the same category: