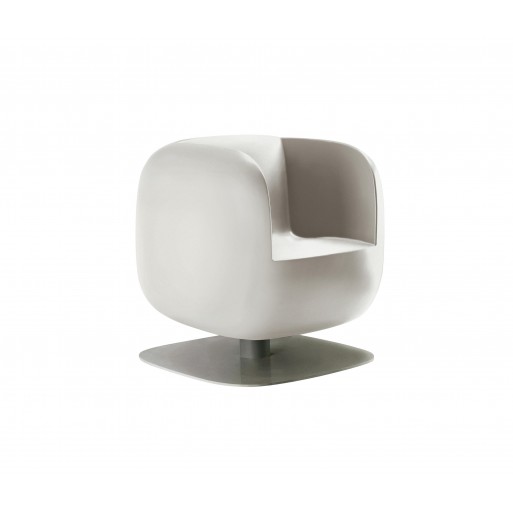  
Luxy Big Jim armchair available in 3 different colors. Discover our best price.
Luxy Big Jim is adaptability and resilience, form and stability. Stefano Getzel's Big Jim is all strength and tenacity. A designer chair that responds to today's fast-paced life, it is essential and sophisticated, for unexpectedly pleasant waits. The Luxy Big Jim armchair is precisely where determination and design meet. Available in white, gray or black colors with a fixed base, it is made from a single piece of polyethylene.
Indicative delivery time:
6 working weeks.
Size:
80x80xh82 cm
Discover also other office furniture:
4 other products in the same category: